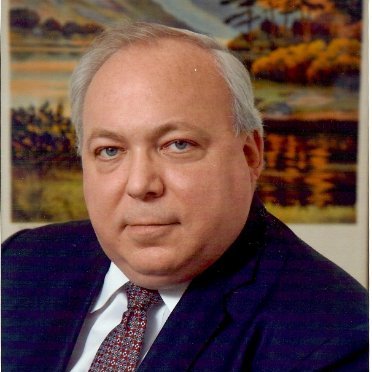 Mark T. Beck
President
Mark Beck has over 20 years of Wall Street experience working for firms such as Merrill Lynch, Lehman Brothers and UBS in Chicago, Dallas, Philadelphia, New York, Tokyo and London in various finance, sales, trading and management roles.
Most recently, Mr. Beck was VP Origination at Caldwell Life Strategies, an ILS investor. While there, he managed the acquisition of $1.8B of the $2.4B pool of Caldwell's insurance assets.
He now serves as a partner at 379 Associates, a boutique management firm advising investors on life insurance asset acquisitions. Mr. Beck has a BA in Finance from Elmhurst College and a MA in Mathematics from Montclair State University.
Mark has completed the NASD Series 7 and 8 exams (currently inactive).